Lütfen yeni sürüm bir internet tarayıcı kullanınız.<![endif]-->
WAIVER POLICY
Our primary goal is to support every researcher in the world. The Journal of Clinical Obstetrics & Gynecology doesn't demand any fee for article submission, processing or publication.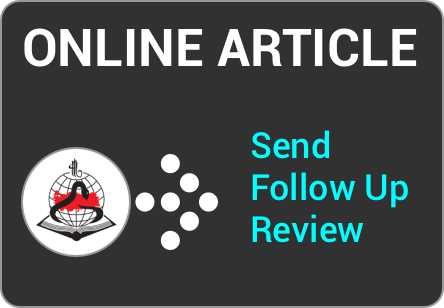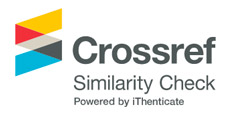 This journal is licensed under a
Creative Commons Attribution-NonCommercial-NoDerivatives 4.0 International License
.